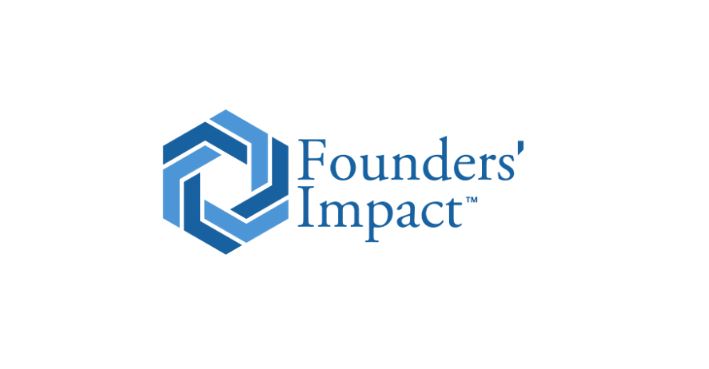 Press Release
Updated: January 14, 2022 12:00EST
NEWARK, N.J., January 14, 2022 (Newswire.com) – Founders' Impact New Enterprise, Inc. (FINE), the 501(c)(3) nonprofit affiliate of Founders' Impact™ (Specialized Small Business Investment Company), is pleased to announce that Preston Pinkett III will become its first President, effective February 1.
"We are thrilled to introduce Preston in this new position," said Zindel Zelmanovitch, Chairman of the Board of Trustees. "Preston's commitment to the growth of minority entrepreneurship as well as his passion to support minority and low-income communities make him uniquely qualified to lead FINE as it develops and implements its strategic plan going forward."
"I'm excited by the opportunity to positively impact and support business founders and to help ensure the business success and the economic growth of local economies," Pinkett said.
Pinkett has an extensive background spanning corporate, nonprofit and government leadership. He currently leads P3 Collective, which focuses on developing and implementing Public-Private partnerships; serves as Board Chairman for the Geraldine R. Dodge Foundation; and on the boards of Montclair State University; Fund for a Better Future; Shared Accent Fund; University Ventures; and Mentor Newark. His prior experience includes demonstrated leadership in Minority Banking, where he led City National Bank NJ and was the Chairman of the National Bankers Association while serving on the OCC's minority depository advisory committee; Impact Investing, where he was Vice President of Prudential Social Investments and a founding Board member of the Global Impact Investment Network; and Community Development where he served as Senior Vice President for PNC Bank, Chemical Bank and the New Jersey Economic Development Authority. Mr. Pinkett holds a Bachelor's degree from Cornell University's School of Industrial and Labor Relations, and an MBA from the University of Pennsylvania's Wharton School.
Established in 2020, Founders' Impact New Enterprise is a nonprofit 501(c)(3) affiliate of Founders' Impact, an SBA licensed Specialized Small Business Investment Company focused on creating opportunity in underserved communities in the areas of Banking, FinTech and InsurTech.
For more information about Founders' Impact visit the website here https://www.foundersimpact.com
###